If you've landed here, I'm guessing its because you are looking to make money for your business online. You've probably blown through your warm market, your friends and family are afraid to take your calls for fear you'll pitch to them again. Well, let me tell you…you are not alone. The question is, what do you do now? How do you take your business marketing online?
I know how you feel because I have felt the same way…there had to be something better. I knew I could not keep pestering my family and friends. I just didn't know how to make the transition to making money online.
3 Steps to Making Money Online for Your Business.
Build a List – To build your list you're going to need to figure out your niche. In other words, who is your perfect prospect? What does your perfect prospect look like, and where can you find that prospect? Once you've figured out who your perfect prospect is, you give your prospects an opportunity to get on your list by sharing your content and utilizing a capture page.
Build a Relationship With Your List – To do this you need to get to know your list, figure out what their needs and/or problems are and then provide them with the solution. Build trust and provide value in the form of content and engagement. You offer solutions to their problems by providing resources to solutions for their problems.
Make Offers to Your List – Once you've built your list, strengthened your relationship with your list, and provided value, now you can make offers to them. Your offers again, should provide a solution to their problems and needs.
Its important to remember that people join people, not companies, so building trust and a relationship with your audience will make them open to your solutions.
In my next Blog post I will share how you can use social media to provide value and engage your list.
If you got any value from this please like, comment and share.
You may also like….
GET LEADS FOR YOUR BUSINESS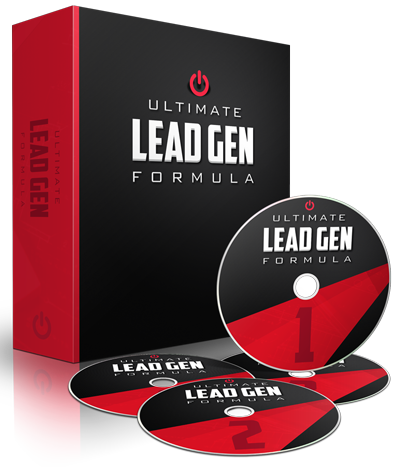 Get 30+ Quality Leads PER DAY for ANY Business: High-Converting Sales Funnels & Top-Secret Lead-Gen Strategies EXPOSED
THE TOP EARNER FRAMEWORK?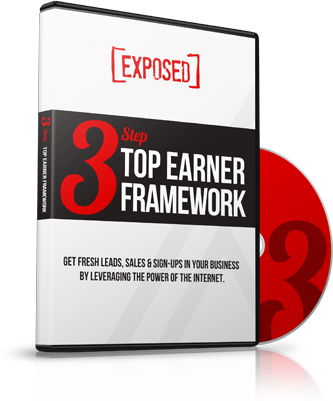 FINALLY Unlock the 3-Step Framework and Learn How to Get Fresh Leads, Sales & Sign-Ups in YOUR Business Leveraging the Power of the Internet.