Why Talking About Your MLM On Social Media Could Be the Worst Thing For Your Business.
You're excited, you just started a new business. You love your company and products so naturally you want to tell everyone about it. You want to add your company name to your bio, post pictures on Facebook, Instagram and Twitter, and shout out to the world…This is my new business! But this is actually the worst thing you could do and here's why.
I know this may be controversial and probably goes against what you were taught, but posting about your business on Social Media kills curiosity and excitement. What's the first thing you do when you want to learn about something? You Google it, right? And that's exactly what will happen with your business. People will Google your company and learn everything they need and then some.
Its likely they'll find the worst review of your company and be turned off before you ever have a chance to talk to them about it. Or worse, they'll find someone from your company that has more aggressive marketing than you and end up signing with them.
Sharing links about your business and even before/after pictures on Social Media makes you look pitchy, salesy, not to mention spammy. People are turned off by these types of post and some may even block your posts so they don't appear on their feeds.
I know most MLM companies tell you to post before/after pictures and testimonials all over Social Media, so this seems contrary to what you were taught. But the fact is people turn to Social Media to interact with family and friends…to find out what's going on in their lives and in the world. They don't go to Social Media to buy.
Your goal with Social Media marketing should be to create curiosity and excitement, not to raise resistance. Market YOU and not your company because YOU are your business. Companies and opportunities may come and go but you will always be YOU.
Try that for awhile and see the difference it makes to you and your business.
Click HERE to learn how to Recruit into your business like a pro!
THE TOP EARNER FRAMEWORK?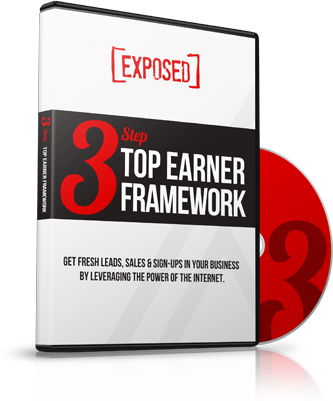 FINALLY Unlock the 3-Step Framework and Learn How to Get Fresh Leads, Sales & Sign-Ups in YOUR Business Leveraging the Power of the Internet.
GET FREE LEADS WITH FACEBOOK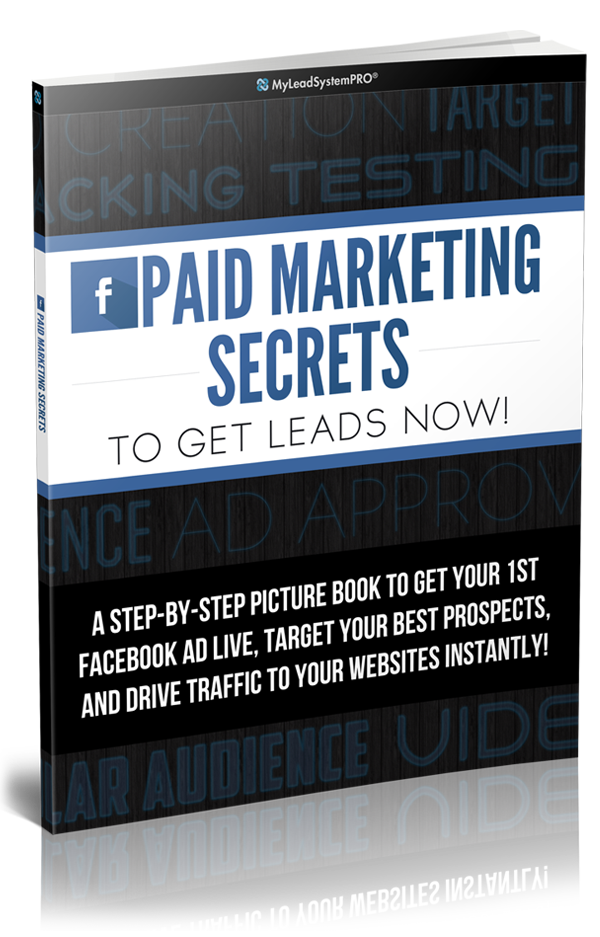 FREE Download: INSTANT ACCESS to a 21-Page PDF Report! Get Fresh Leads & Make More Sales via FaceBook starting TODAY