Looking for new prospects to talk to about your business opportunity can seem like a daunting task. You've already talked to your family and friends. You've approached the butcher, the baker and candlestick maker. Feels like it, right? So, what do you do when you have approached everyone in your warm market? Who do you talk to?
5 Places to Find New Prospects Both Online and Offline.
Networking Events – Attend networking events not to pitch your business opportunity but to make connections and build relationships. After all, these are people that want more. They got dressed up and drove to a networking event. They are prime prospects for a business opportunity. But remember, you are not there to pitch…you're there to meet and talk to people.
Facebook Friends – You've probably already gone through the contacts on your phone. Now, go through your Facebook Friends list and ask yourself have I at least reached out to them to see if they are open?
Facebook Groups – Search for Facebook Groups in your niche and reach out to people in those Groups. Now, I would recommend an introduction, then build a relationship before you actually pitch someone in the Group. It's important to remember that online prospecting is not really much different from offline prospecting. You wouldn't walk up to a stranger and say, "hey…I know you don't know me but want to join my business?" That's just awkward. You should always build a relationship with the person, online or offline, before you talk to them about your business opportunity.
Warm Market Referrals – This is huge and often overlooked by network marketers. Go to your warm market and say, "hey listen, I'm doing a side project, it's probably not a fit for you but do you know any realtors. We're working with realtors on this side project to make some extra money from home." I use realtors as an example but it can be financial planners, teachers, contractors….whatever.
Church Events – People attend church events for a sense of community. So, attending church events again, not with the intention of pitching your business opportunity. Instead go to network, connect, build relationships, listen to what people have to say and see if you can help them.
There are an endless number of people to talk to about your business opportunity. You just have to be a little creative.
If you got any value from this post please like, comment and share.
10 Prospecting Tips for 50 Leads a Day
Ever wonder WHAT makes people buy your stuff? Like, what hot buttons truly get to people at their core and make them purchase from the same person over and over again?
CLICK HERE to learn How To Get Prospects to BUY!
DANGEROUS COPY SECRETS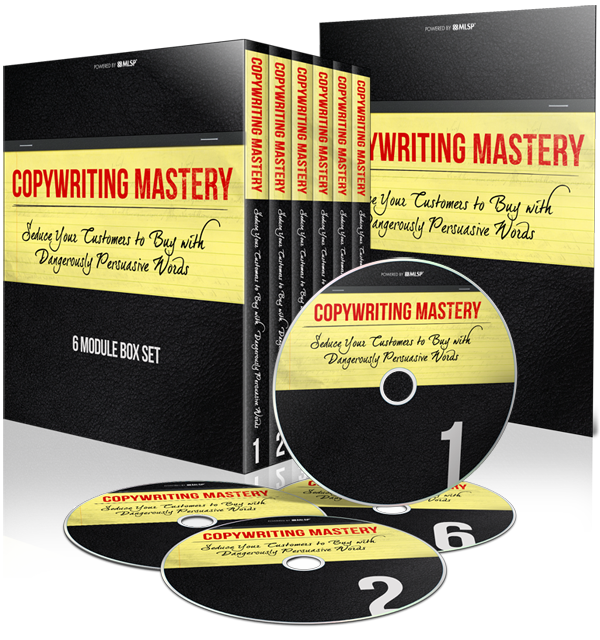 Mind-Control Copy: Dangerous Copywriting Secrets to Hack Into the Unconscious Mind of Your Prospect, and Control Their Thoughts
THE TOP EARNER FRAMEWORK?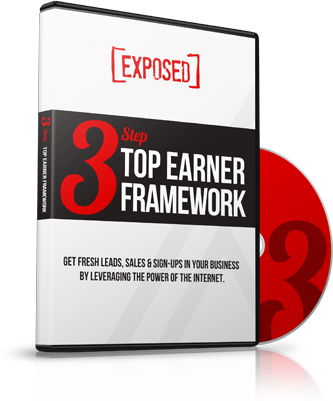 FINALLY Unlock the 3-Step Framework and Learn How to Get Fresh Leads, Sales & Sign-Ups in YOUR Business Leveraging the Power of the Internet.