One thing I found after starting my business was that I was working all the time! I started in this industry to gain time and financial freedom. Instead, I found myself working more, getting less done and making less money. Something needed to change. I knew I needed to figure out how to gain leverage in my business so I could work less, but make more.
THE TOP EARNER FRAMEWORK?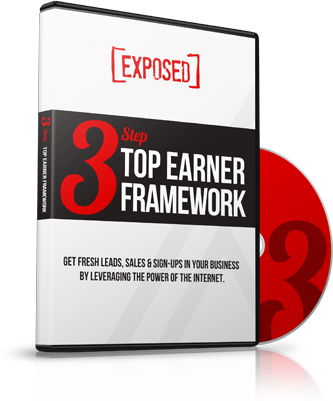 FINALLY Unlock the 3-Step Framework and Learn How to Get Fresh Leads, Sales & Sign-Ups in YOUR Business Leveraging the Power of the Internet.
Click here to see the system I use to get faster results in my business by spending less time working per week
I talk about this in my Video below…
3 Tips to Gain Massive Leverage in Your Business
Leverage Your Marketing

FREE TRAINING + PDF DOWNLOAD

ATTENTION VIDEO MARKETERS: Get More Views, Subscribers, and Leads with YOUR Videos (and rank on Google Page 1)
Using social media to reach more people and use videos. Especially if you dislike writing, producing videos is an great alternative to blogs. And, videos are a great way to get information across. What would you rather do, watch a video or read about it?
3 videos to give your marketing a boost…
Testimonials videos

Videos supporting your marketing campaign

Interview other people in your industry
Leverage your strengths 
All of us have strengths and weaknesses. Don't spend too much time and energy working on your weaknesses because all you will end up with are a little stronger weaknesses. Spend most of your time and energy developing and working in your areas of strengths. That's where you will find leverage. Invest in your strengths by reading books and blogs, taking personal development classes, and taking strategic retreats. Your strengths will increase and so will your success.
Leverage a System

FACEBOOK ADVERTISING SECRETS!

The Ultimate Guide to Get Dirt-Cheap, Laser-Targeted Leads on FaceBook for ANY Business in 24 Hours or Less
Leveraging a SYSTEM will Save You Stress, Time, Energy & Money
Do you repeat the same things? Have customers or reps go through the same exercises? Are you seeing regular patterns in your business?
If you know you often cover a particular set of topics in your business, or have common things that come up, create reusable resources that you can send them. Cheat Sheets, PDFs, Videos, can be used for frequently asked questions or topics you're continually addressing.
Click here to see the system I use to get faster results in my business by spending less time working per week
6-FIGURE RESIDUAL INCOME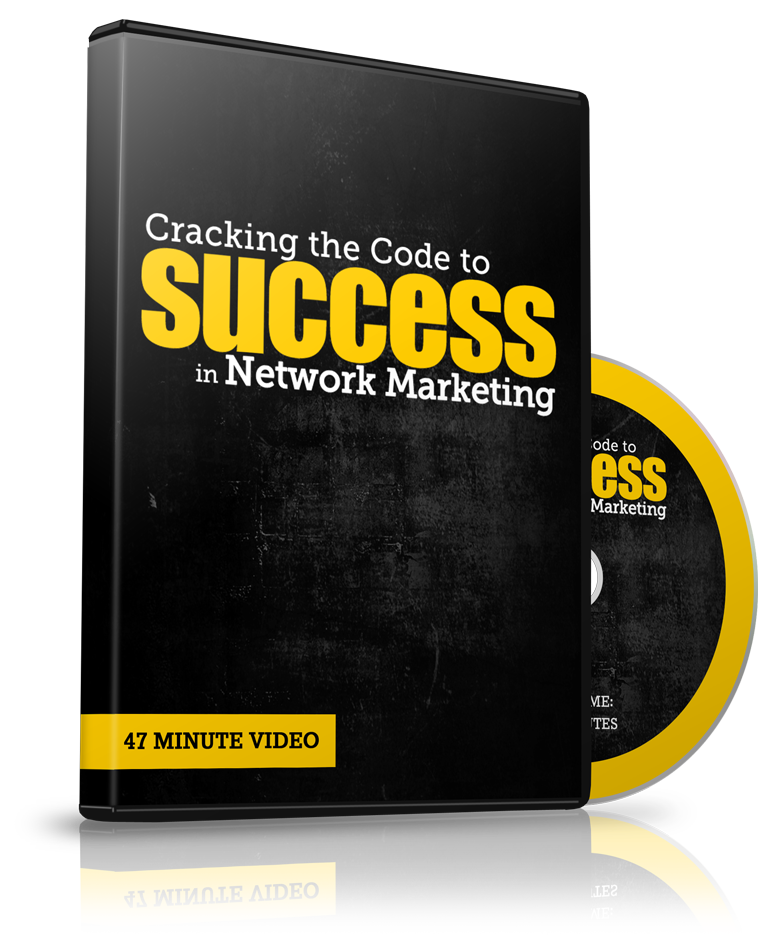 FREE TRAINING: 25+ year MLM vet wants to give you the 17 irrefutable laws to build a 6-Figure Residual in YOUR company.
If you got any value from this, please like, comment and share…thank you!
Lisa M Reed, Online Marketer
Empowering Entrepreneurs with the Skills and Tools to Succeed Online
https://Facebook.com//LisaMReedOnline
Email: [email protected]
Text: (530) 710-8970
If your upline has not shown you a proven 'blueprint' to generate leads online and ATTRACT prospects to you….CLICK HERE