What is a Lead?
Leads are the lifeblood of any successful business that needs a steady flow of prospects to present their products or business opportunity. All businesses require marketing and lead generation to make sales.
Most network marketing companies ask their Reps to make a list of 40, 50, 100 people they know. We call this your warm market, which is a great place to start. If you're like me, you've already talked to your family and friends to the point that they don't want to hear anymore.
What if you could find people that are actually interested in what you have rather than trying to convince your friends or family to sign up when they have no desire to?
How do you get leads for your business?
You could purchase leads, although I don't recommend it. Purchased leads are generic and may not be interested in your products or business. The best leads will always be the ones you generate yourself. These people have seen your pitch and raised their hand to learn more.
The good news is, the Internet has made it easier than ever to find people who want what you have. By answering a few questions about who might be best suited for you products or business, you can produce your own quality leads for your business.
Who is the most likely buyer of your produce/service or business plan?
Where can your target market be found?
What are their pains/struggles/desires?
How will your products/service/business solve their pains/struggles?
GET LEADS FOR YOUR BUSINESS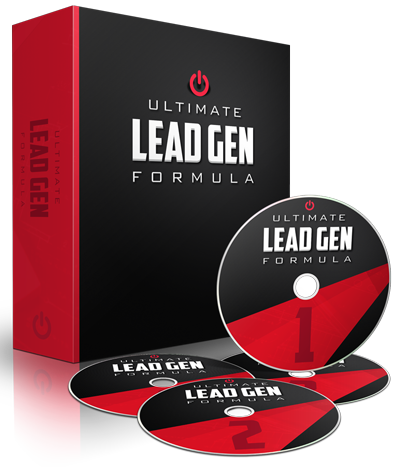 Get 30+ Quality Leads PER DAY for ANY Business: High-Converting Sales Funnels & Top-Secret Lead-Gen Strategies EXPOSED
In general, people don't really care about what you're selling, they care about finding a solution to their problem. If you can solve their problem, you have a customer for life!
Most network marketers think everyone is a fit and so they try to recruit everyone. The truth is, not everyone is right for you and your business, and you are not right for everyone. You need to qualify your leads to determine if they're a good fit for you and your business.
Many network marketers don't like the sales, but it doesn't have to be hard or scary. Leads who've come to you specifically to know about what you offer, are much more qualified than your cold market leads and those friends and family members that aren't interested at all.
Once you get the hang of generating leads and working them, there's nothing to stop you from becoming a network marketing success.
RECRUIT MORE - EARN MORE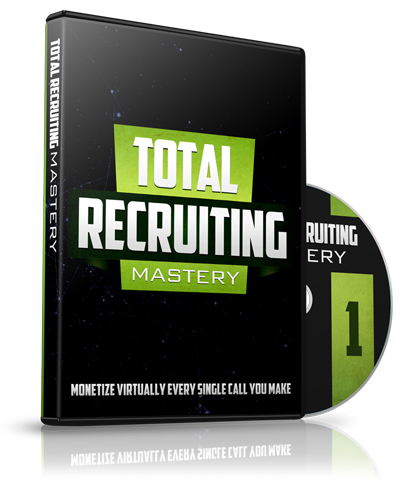 FREE Training: How a 7-Figure Earner made his first $100,019.32 with his Online Business - Prospecting Secrets Revealed!
If you got any value from this, please like, comment and share…thank you!
Lisa M Reed, Online Marketer
Empowering Entrepreneurs with the Skills and Tools to Succeed Online
Fb.com//LisaMReedOnlineMktg
Facebook Business/Fan Page: https://facebook.com/LisaMReedOnline
Email: Lisa@LisaMReed.com
Text: (530) 710-8970
If your upline has not shown you a proven 'blueprint' to generate leads online and ATTRACT prospects to you….CLICK HERE….