We LOVE new customers, right?!? It's finding the right customers that's the challenge. But what if new customers found YOU?
Are you tired of working countless hours, chasing people and not making any sales? You're probably doing everything your upline told you and you're still not seeing any results. Am I right?
I know because I was there! Tired and frustrated with working countless hours yet not seeing any results…I wanted to quit!
I'm going to be completely honest with you…there's something they didn't tell you. But don't worry, I'm going to share the secret with you right now. Are you ready? Ok, here it is. There are just 3 simple steps to have people reaching out to YOU, that want to buy from you and work with you.
3 Simple Steps to Attract Customers & Reps
Identify your ideal prospects needs
Become a person of value and trusted advisor
Begin teaching and providing solutions
Identify Your Ideal Prospect's Needs
You may have heard the saying, "marketing to everyone is marketing to no one". A lot of time and money can be wasted on marketing if you haven't clearly identified who you are marketing to and what their needs are.
When trying to identify your ideal prospect, it is important to be specific. Are they male or female? What is there age, occupation, income, interests, hobbies, buying habits? Your ability to clearly define and focus in on potential customers will save you a lot of time and money.
Click here to learn more about identifying your ideal prospect.
Become a Person of Value and Trusted Advisor
Identifying and understanding your ideal customer's needs will deepen your communication and show you how you can aid them.  Provide solutions to the specific needs/problems you've identified by using your products or services when appropriate.
Continuously seek knowledge and skills to increase your value. People will see you as a valuable resource and they will automatically be attracted to you.
Learn how to become a person of authority in any niche.
Begin Teaching and Providing Solutions
One of the best ways for you to build trust and credibility with your prospects is by sharing valuable content that provides solutions.  Free trainings, Question & Answer sessions, sharing relevant articles or videos are all great forms of content.
Increase your authority status by creating your own relevant content. Blog posts, videos, E-books, articles, Newsletters and email will help you rapidly build the know, like and trust factor that is essential to an unlimited supply of customers buying from you over and over again.
See how an industry leader monetizes his Blog every single day…Ray Higdon
Learn how to build an email list of loyal, repeat customers, that will buy anything you put in front of them!
If your upline has not shown you a proven blueprint to generate leads online and ATTRACT prospects to you….CLICK HERE
Get Ray's ultimate blog bundle here and learn exactly how to set up and monetize your very own blog…
BUILD YOUR BLOG & BRAND NOW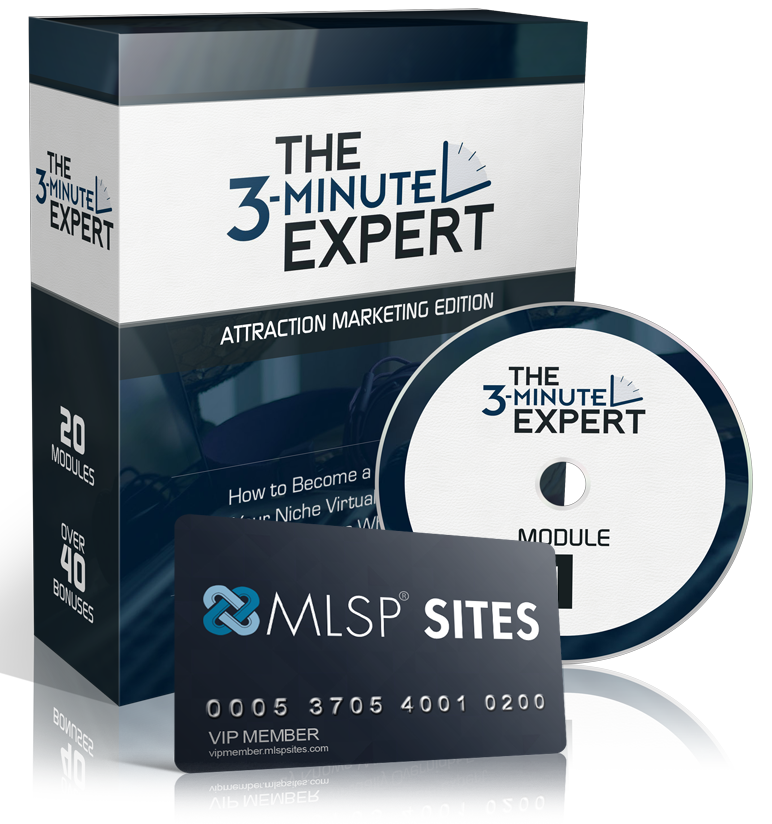 FINALLY an 'All-in-1' Blog Bundle to get a PRO Self-Hosted Wordpress Blog Online in 1 Click, AND Learn from a 7-Figure Blogger